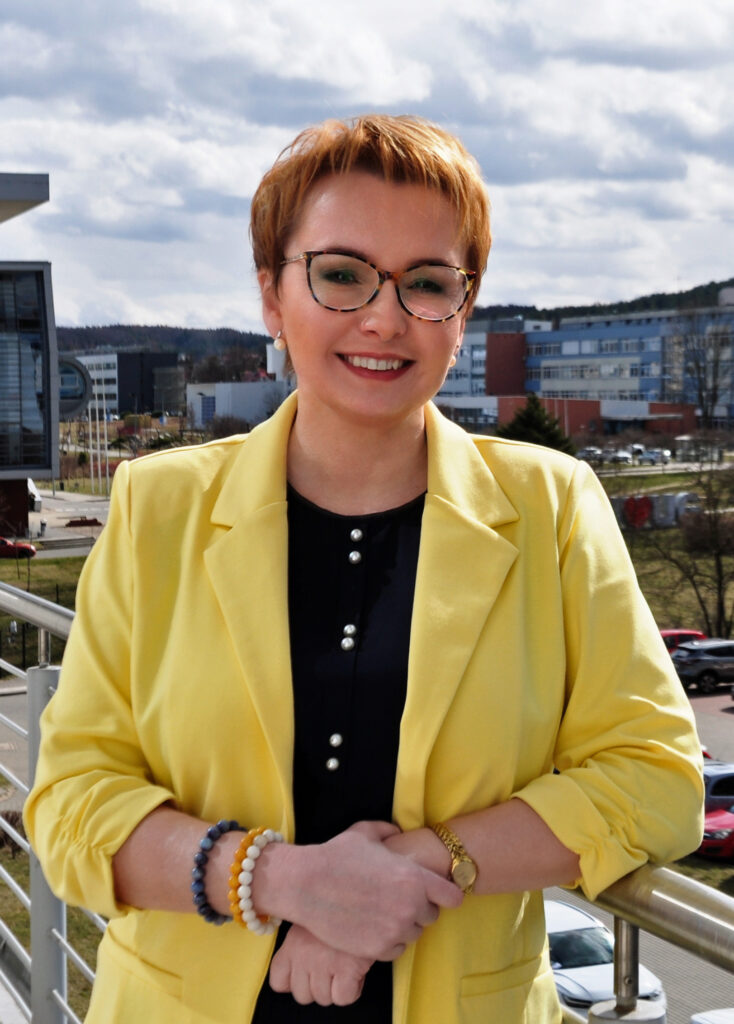 Prof. Małgorzata Lipowska
My professional work is guided by the idea of combining science and practice. For more than 20 years, as an employee of the University of Gdansk, I have been trying to build bridges between scientific knowledge and the everyday practice of psychologists, psychotherapists, and teachers.
Teaching and organisational activities play an important role in my curriculum vitae. As a lecturer at the university, but also as a provincial consultant in the field of clinical psychology, I coordinate the training of future professionals providing support to people in need.
In my academic work I combine developmental psychology, clinical psychology, and the psychology of corporeality. I am currently involved in research on the formation of body image, as well as the effects of air pollution on the developing brain. 
In a way, my path of development is a continuation of my parents' passion: my mother Aleksandra was  a psychologist and my father Jan Ciechowicz was a professor at the University of Gdansk. I am proud to watch my daughter Kornelia, a psychology student, embark on a similar path. And I wait with curiosity to see what decisions my 13-year-old son Dawid will make.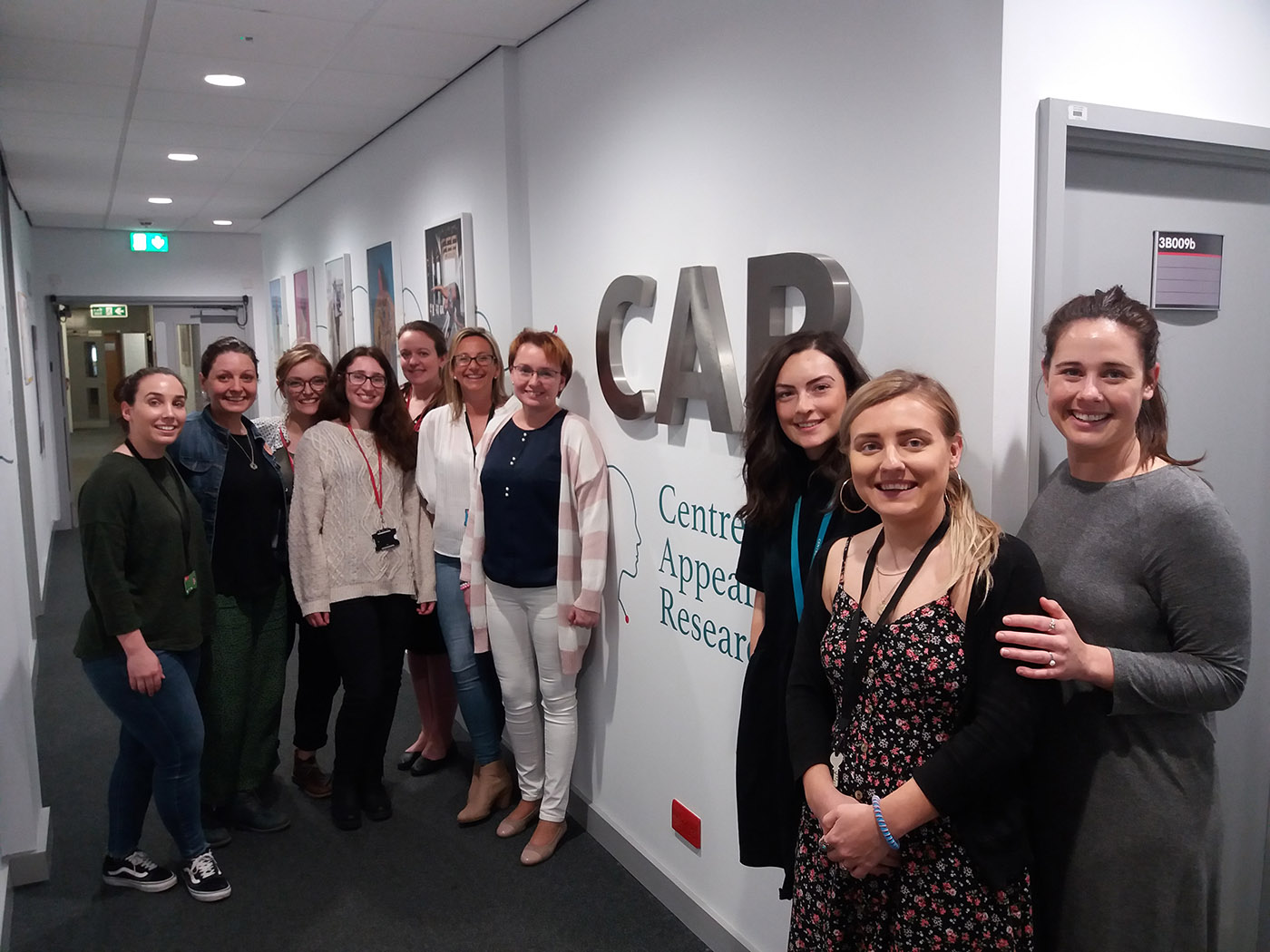 Professor in Social Sciences – discipline Psychology
Habilitation in Social Sciences "Psychology" – Faculty of Social Sciences, University of Gdansk, Polandsubject of habilitation thesis: Dyslexia and ADHD – comorbidity of developmental disorders.
The neuropsychological analysis of memory deficits
Postgraduate program in Early Support, Education and Therapy for Children and Youth with Developmental Disorder,University of Gdansk, Poland
Postgraduate program in Speech Therapy, University of Gdansk, Poland
Doctor of Philosophy in Psychology (Ph.D.) – Institute of Psychology, University of Gdansk, Poland
Dissertation: Developmental profile of phonological awareness of preschool children
Master of Science in Psychology (M.Sc.) – Institute of Psychology, University of Gdansk, Poland
Master's thesis: The dynamics of the development of phonological awareness of preschool children
Trainings and Qualifications
Psychotherapist of Children and Youth (the Minister of Health)
Instrumental Enrichment Basic – cognitive intervention program (Psychological and Educational Test Laboratory in Gdansk)
Basic training in the Warnke Method (BioMed, Centre for Cognitive Rehabilitation & Neurotherapy)
Certified Clinical Psychologist (the Minister of Health)
Instructor of educational workshops in Siblings without Rivalry (Center for the Development of Education)
Third-degree (International) specialization in the Sherborne Developmental Movement Method (International Sherborne Foundation)
Short-Term Therapy Focused on Solutions (Crisis Intervention Center, Polish Red Cross)
Instructor of School for Parents and Teachers (Center for Teacher Education)
CE course on Developmental dyslexia: diagnosis and therapy (Polish Dyslexia Association)
Second-degree specialization in the Sherborne Developmental Movement Method (Polish Dyslexia Association)
First-degree specialization in the Sherborne Developmental Movement Method (University of Gdansk)